Digital Signage
Digital signage is growing in popularity and can help transform any business. Foxtel provide digital signage installation services to clients from a variety of sectors such as education, local government, corporate and retail.
From single screen to large video walls, we can assist in the supply, installation and after sales service.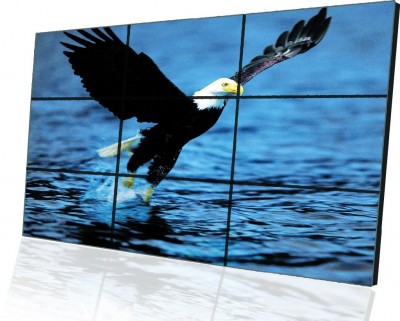 There are two core types of Digital Signage:
1) Networked solution – The media player is controlled via a computer network (internet or intranet) and displays the media on screen instantly.
2) USB solution – The media player is built into the display device and updated via a USB stick,
We offer both types of digital signage and for our networked digital signage solution we use ONELAN media players as the core component. They are capable of displaying a variety of media formats individually or simultaneously in single or multiple zones.