Home Cinema
With the increasing number of flat screen TVs the demand for home cinema systems to enhance your viewing and listening experience has become much more popular.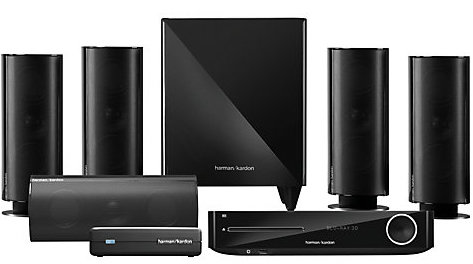 The home cinema setup is one of the most important things to consider when installing a home theatre entertainment system.
Whether it be a sound bar or a full 5.1 system we can help you get the best from your home cinema system.
Looking to create your own cinema room with a ceiling mounted projector with descending screen and hidden speakers?
Our home installation experts can help turn your dreams into reality.